Welcome to the Joint-University Algo FX Trading Challenge 2021 (Global).

Ideate your trading algorithms, test on a robust back-testing platform, and compete to make a name for yourself!

Gain professional industry knowledge and practical skills to prepare yourself as the next-gen algo-trading professional. All undergraduate and postgraduate students from any faculty at participating universities are eligible.

Create teams of 1~4 members with diverse skills (maths, statistics, finance, coding, presentation) and register by 18 Oct 2021.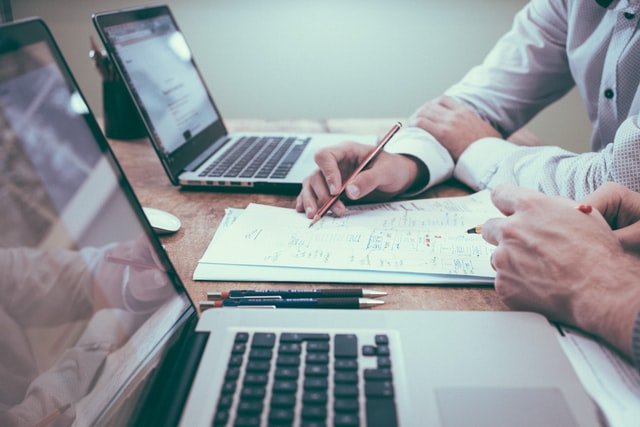 Registered teams of 1-4 students will prepare a trading proposal consisting of:
• Executive summary
• Trading idea description
• Trading logic
• Implementation detail
• Team biography

Coding is not required in this round

Submission deadline: 20 Nov 2021
Result announced: 30 Nov 2021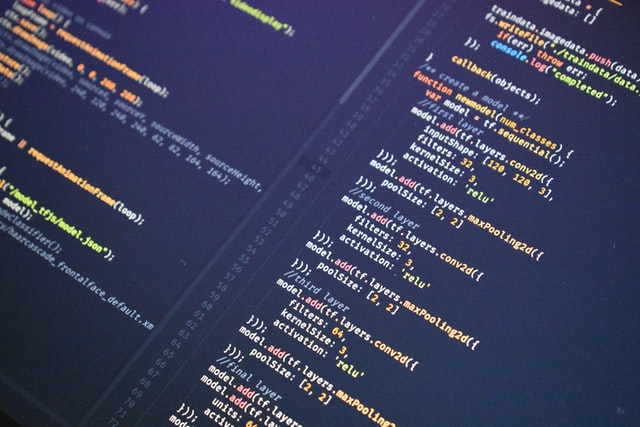 Teams will code their trading algorithm and test on ALGOGENE's back-testing engine, then submit the code

Judges will backtest trading algorithms for return, volatility, robustness and practicality to select advancing teams

Submission deadline: 20 Jan 2022
Result announced: 31 Jan 2022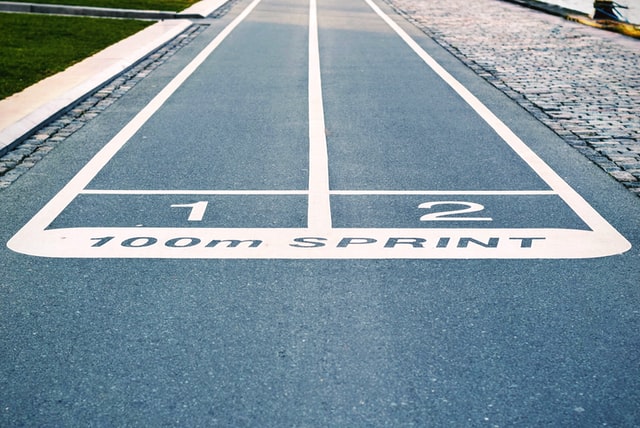 Each team need to compete in out-sample forward test and live paper trading

Live paper trading will last for 2 months from 1-Feb-2022 to 31-Mar-2022

Teams will present trading plan to judges in a 5-minute pitch session on final day

Judges will select winners in each of these categories:
• Best Return
• Best Sharpe
• Best Strategy Design

Final Day: 3 Apr 2022

Participating Universities: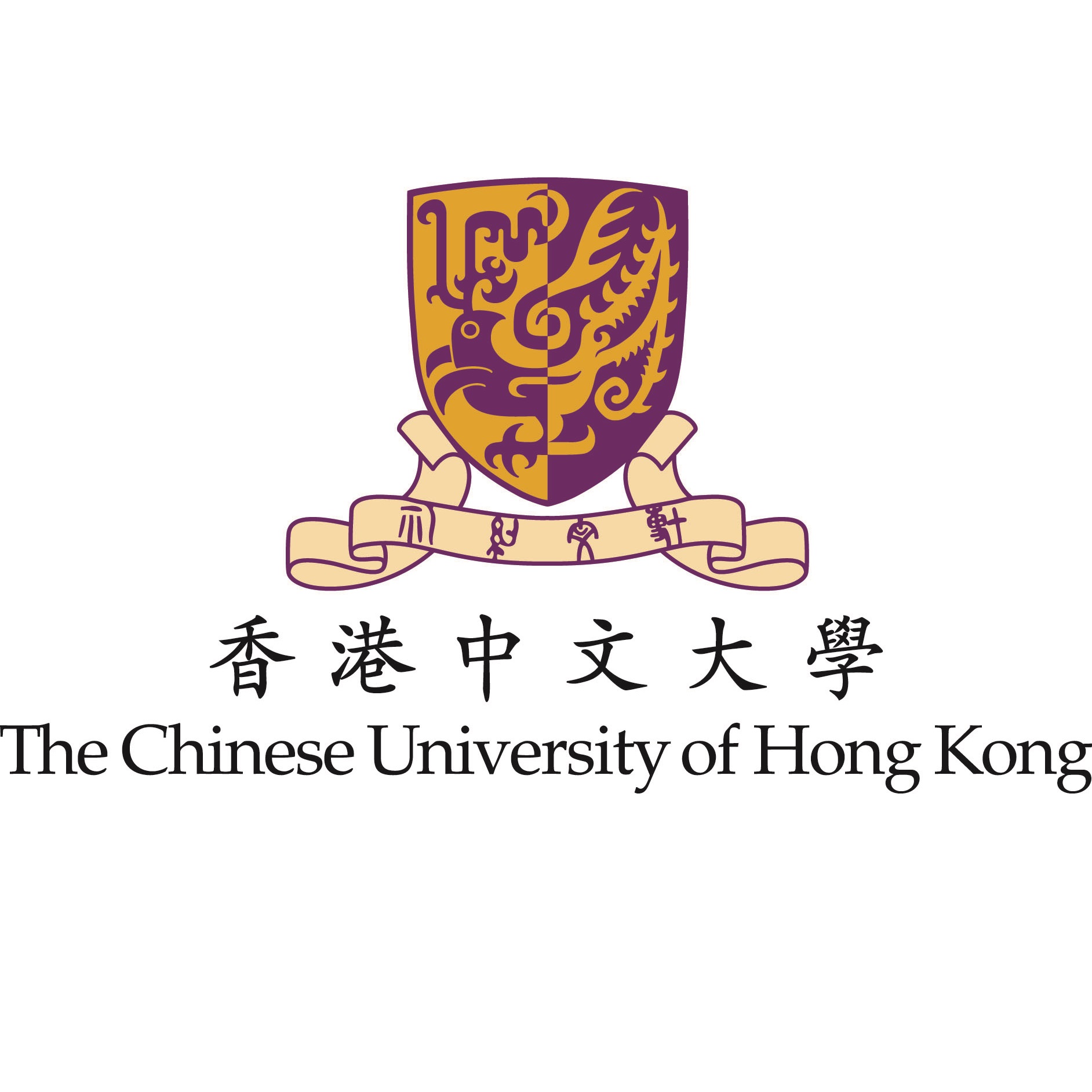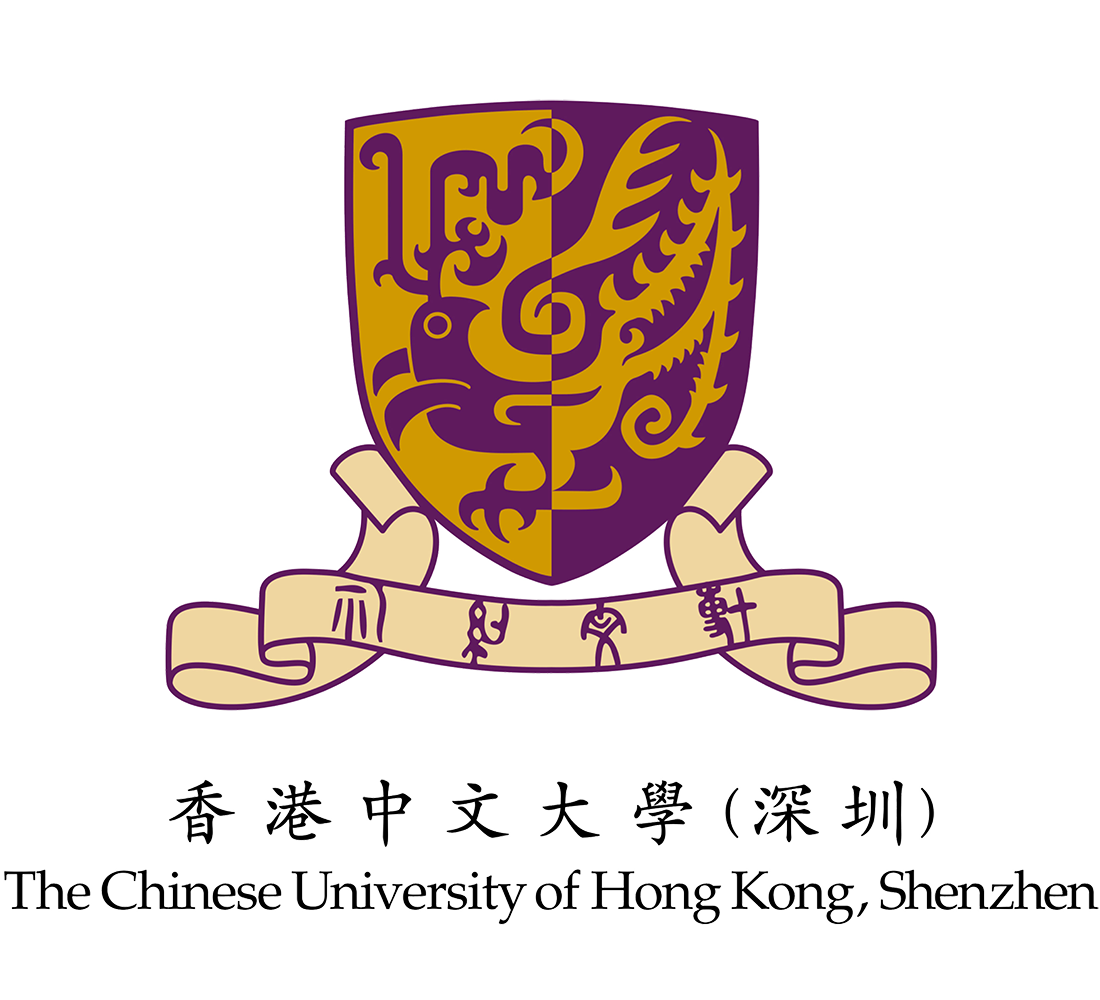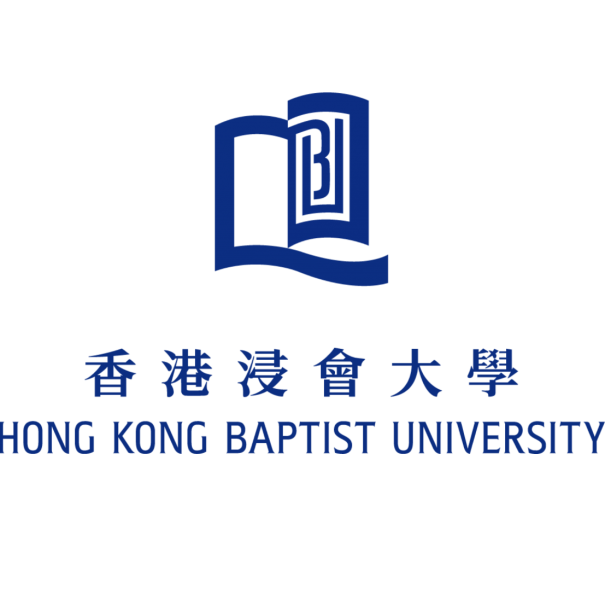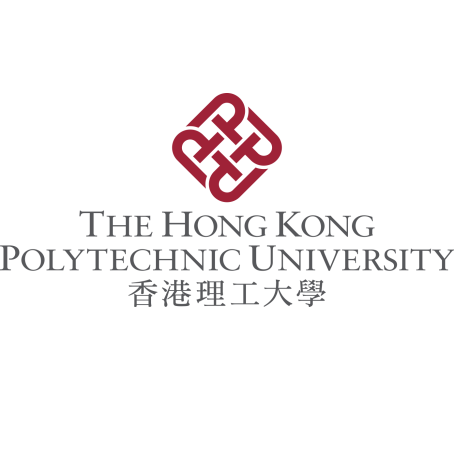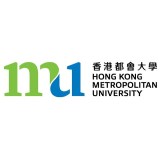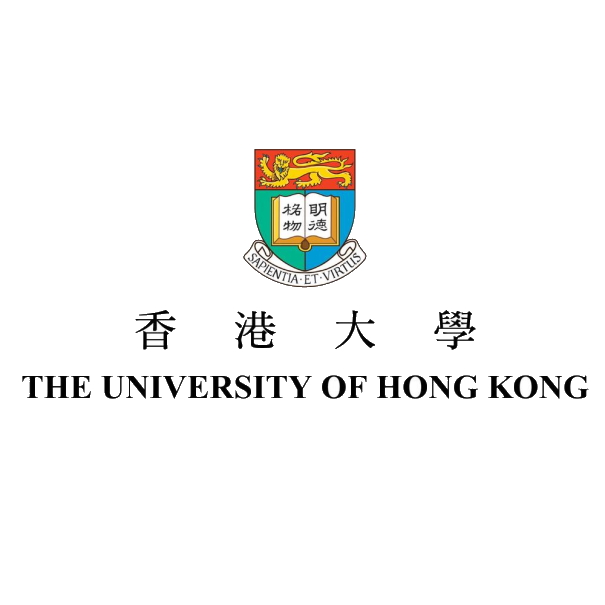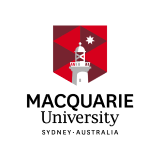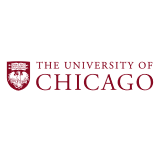 Supporting Organisations: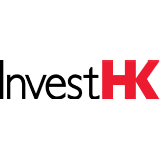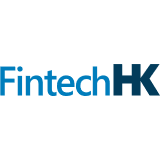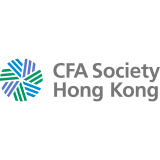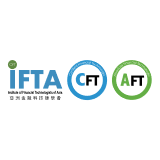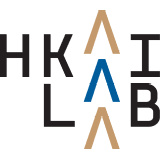 Event Sponsors: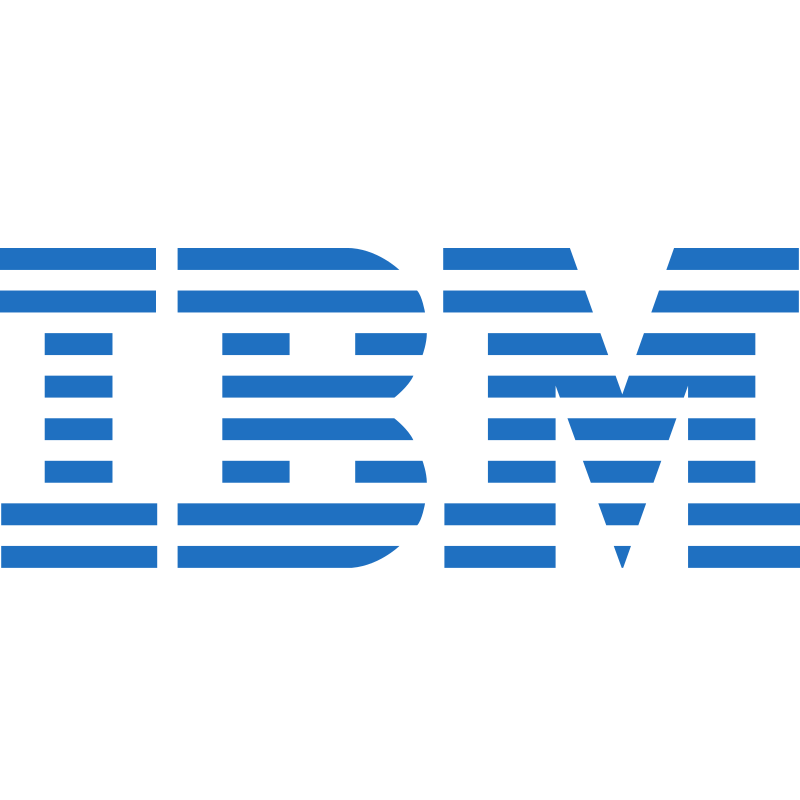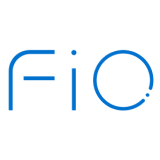 Asset Managers Sponsors: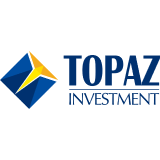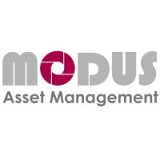 Media Partner: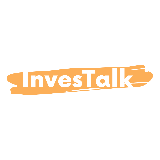 Co-organisers: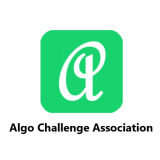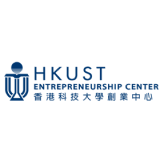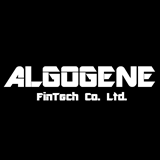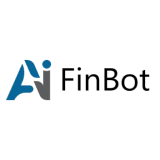 18 Oct 2021
Deadline of Registration
20 Nov 2021
Deadline of 1st Round: Idea and Strategy Proposal Submission
30 Nov 2021
Announcement of 1st Round Winners
20 Jan 2022
Deadline 2nd Round: Back-testing Completed and Code Submission
31 Jan 2022
Announcement of 2nd Round Winners
31 Mar 2022
2-month Live Paper Trading Completed
3 Apr 2022
Final Day and Award Ceremony