Welcome to Algo Trading Challenge 2023/24.

Code your trading algorithms, compete in live financial market, and pitch to make a name for yourself! Gain professional industry knowledge and practical skills to prepare yourself as the next-gen algo-trading professional.

This Challenge is open to public. Create teams of 1~4 members with diverse skills (maths, statistics, finance, coding, presentation) and register by 31 Oct 2023.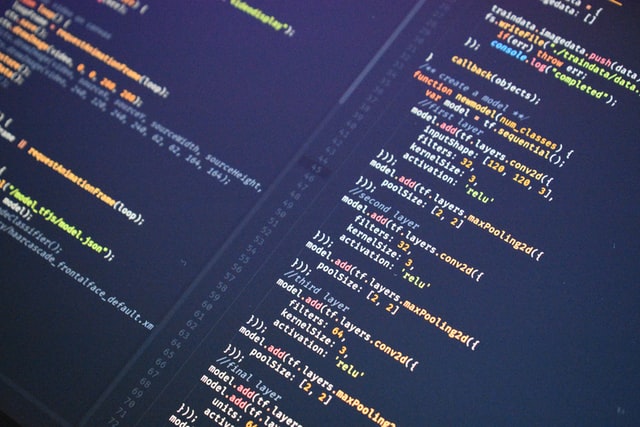 Teams will code their trading algorithm and test on our back-testing engine, then submit the code

Judges will backtest trading algorithms for return, volatility, robustness and practicality to select advancing teams

Submission deadline: 31 Dec 2023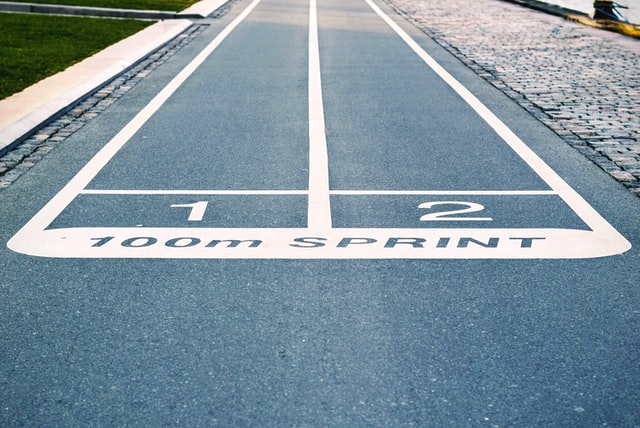 Each team needs to compete in out-sample forward test and live paper trading

Live paper trading will last for 2 months from 2-Jan-2024 to 29-Feb-2024

Completion: 29 Feb 2024
Teams will present trading plan to judges in a 5-minute pitch session in Finale

The trading plan is a ppt less than 15 slides consisting of:
• Executive summary
• Trading idea description
• Implementation detail
• Stress test and risk management
• Team biography

Judges will select winners in each of these categories:
• Best Return
• Best Sharpe
• Best Strategy Design

Finale: 10 Mar 2024

Co-organisers: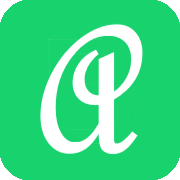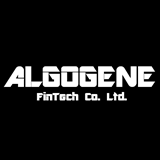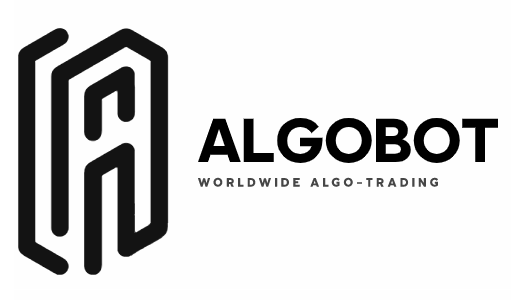 Sponsors: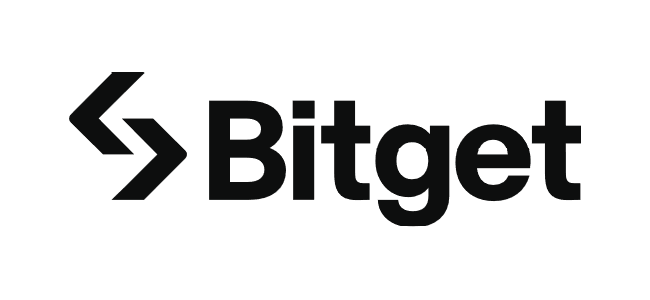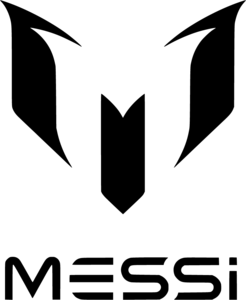 Supporting Organisations: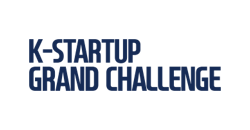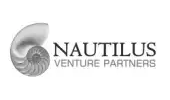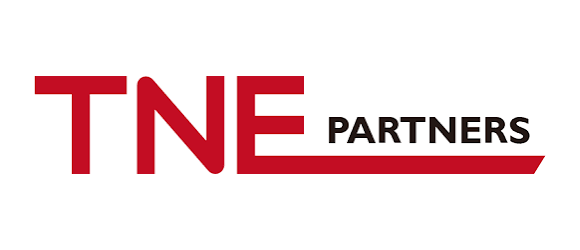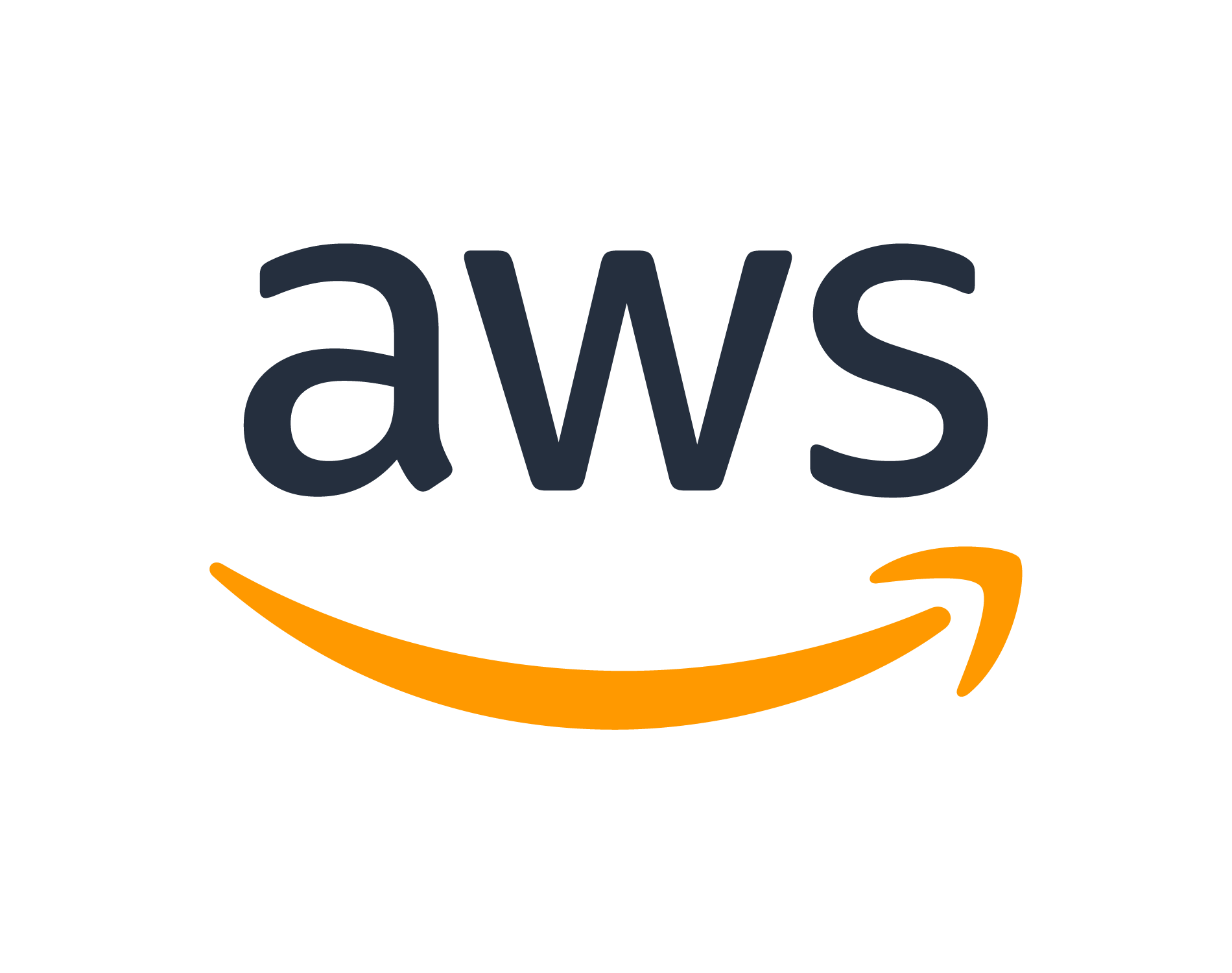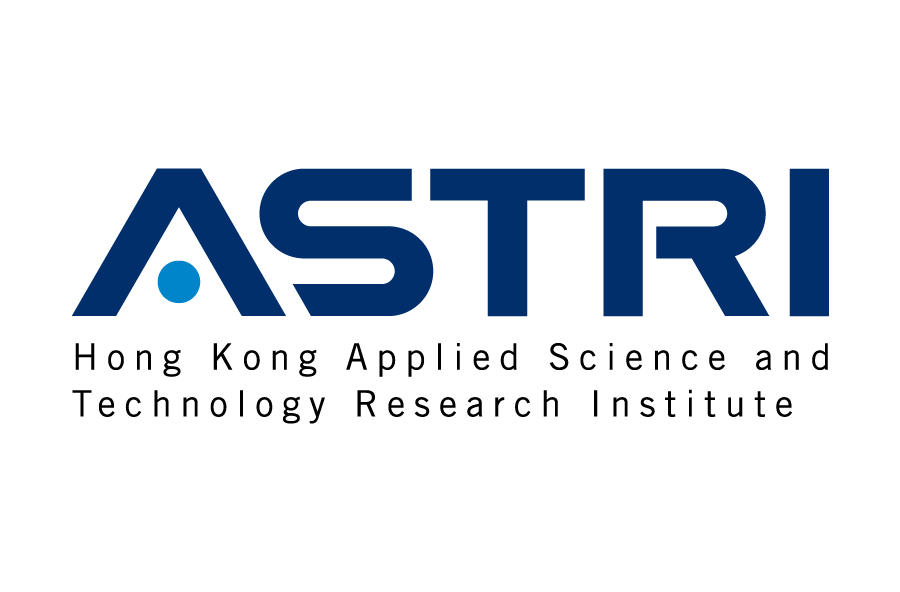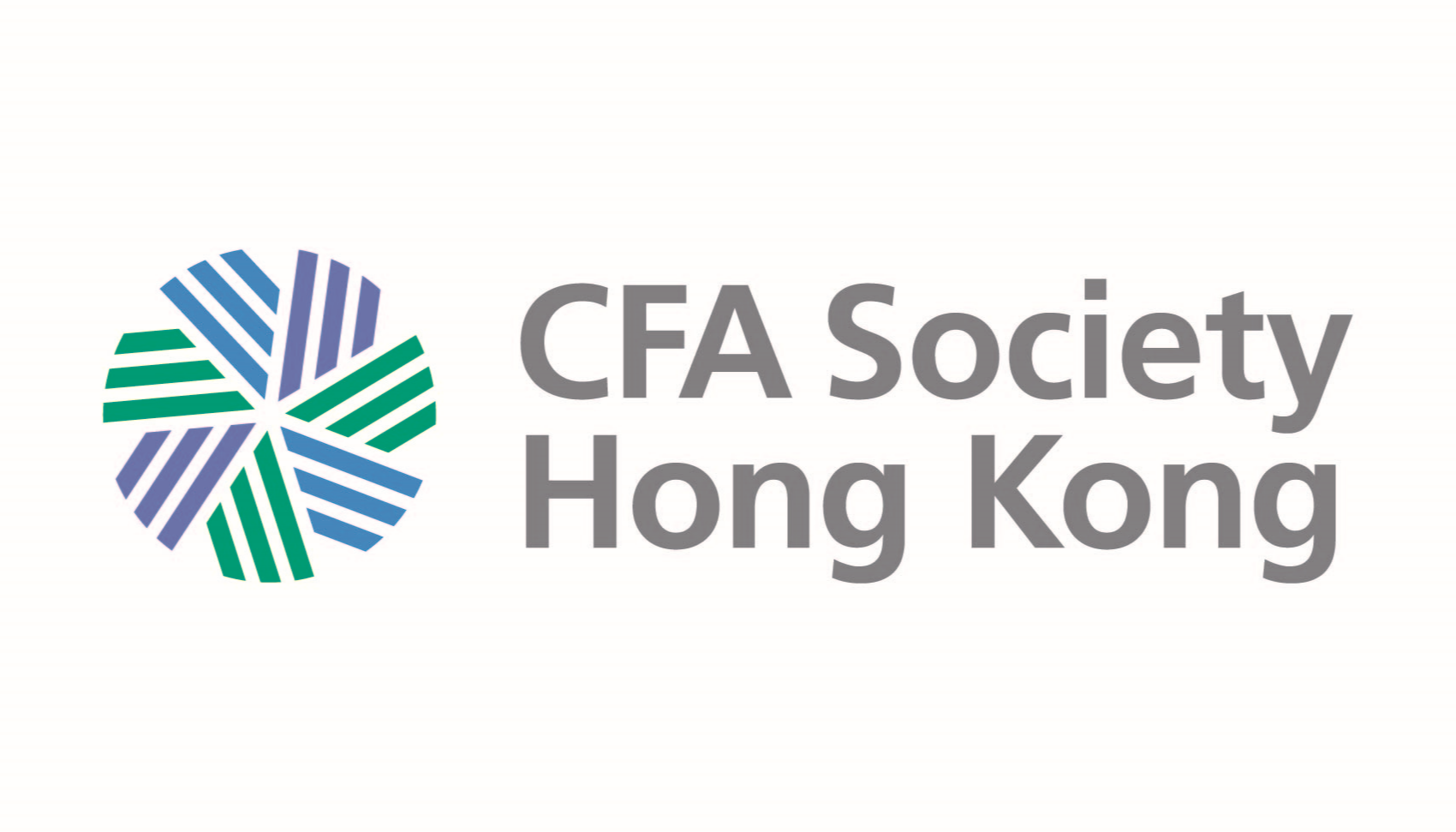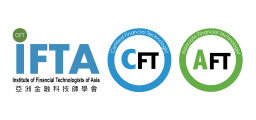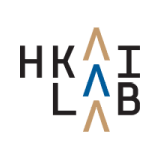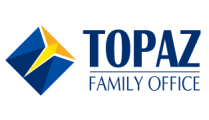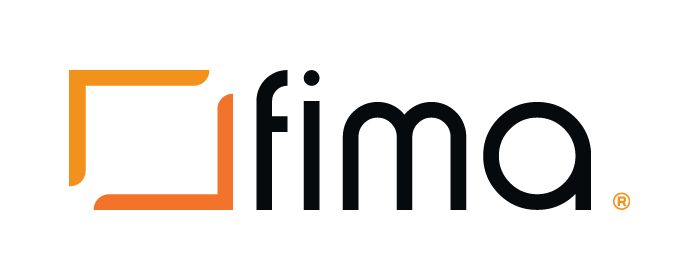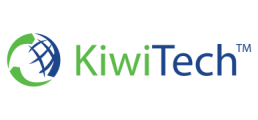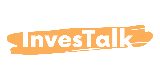 Participating Universities: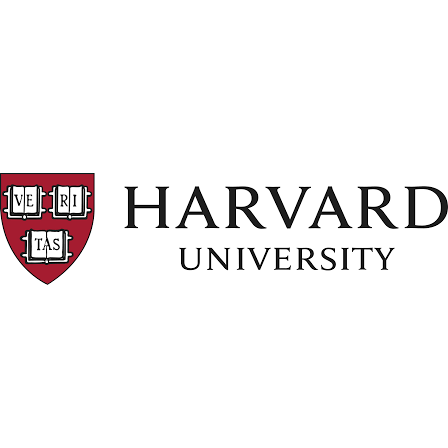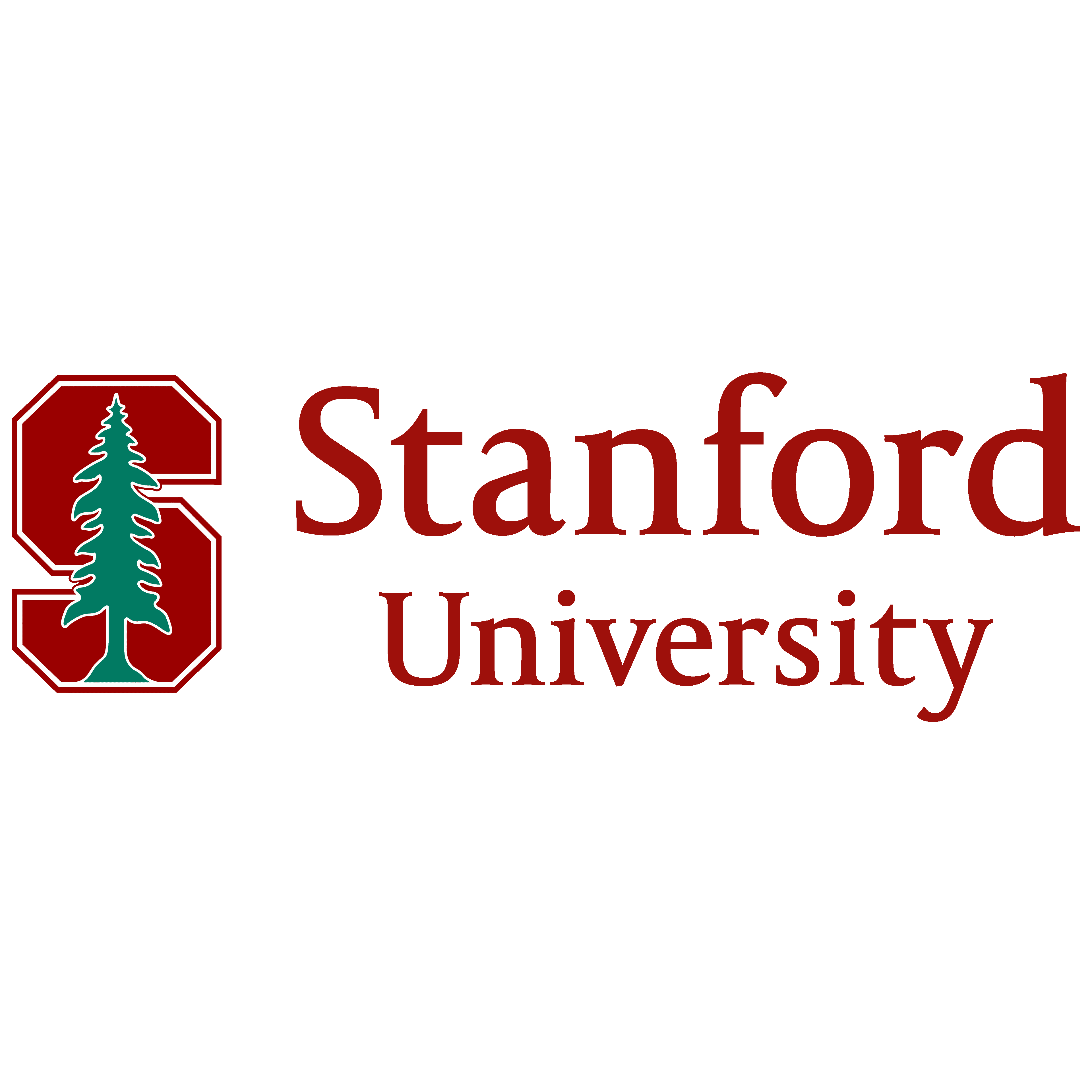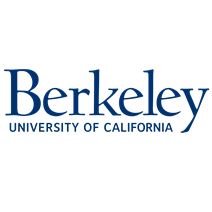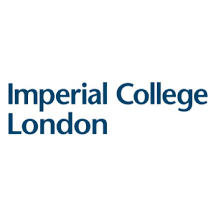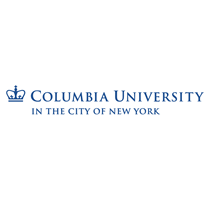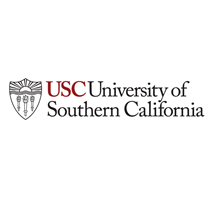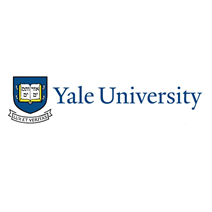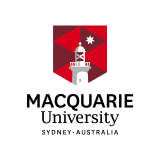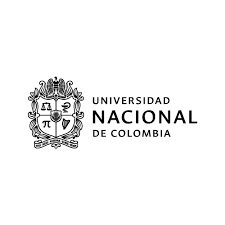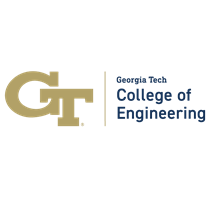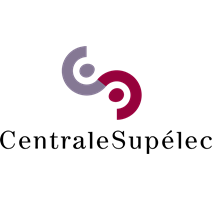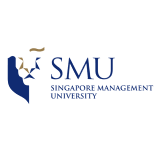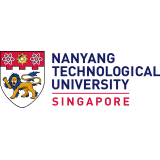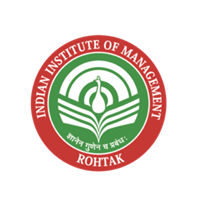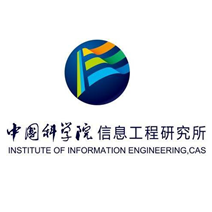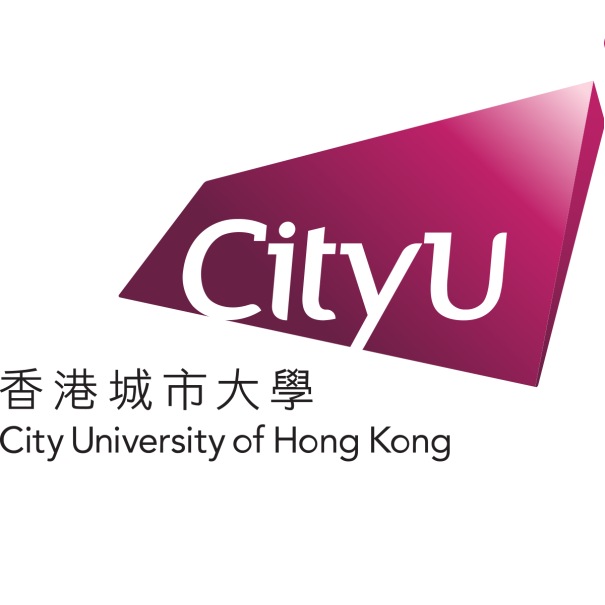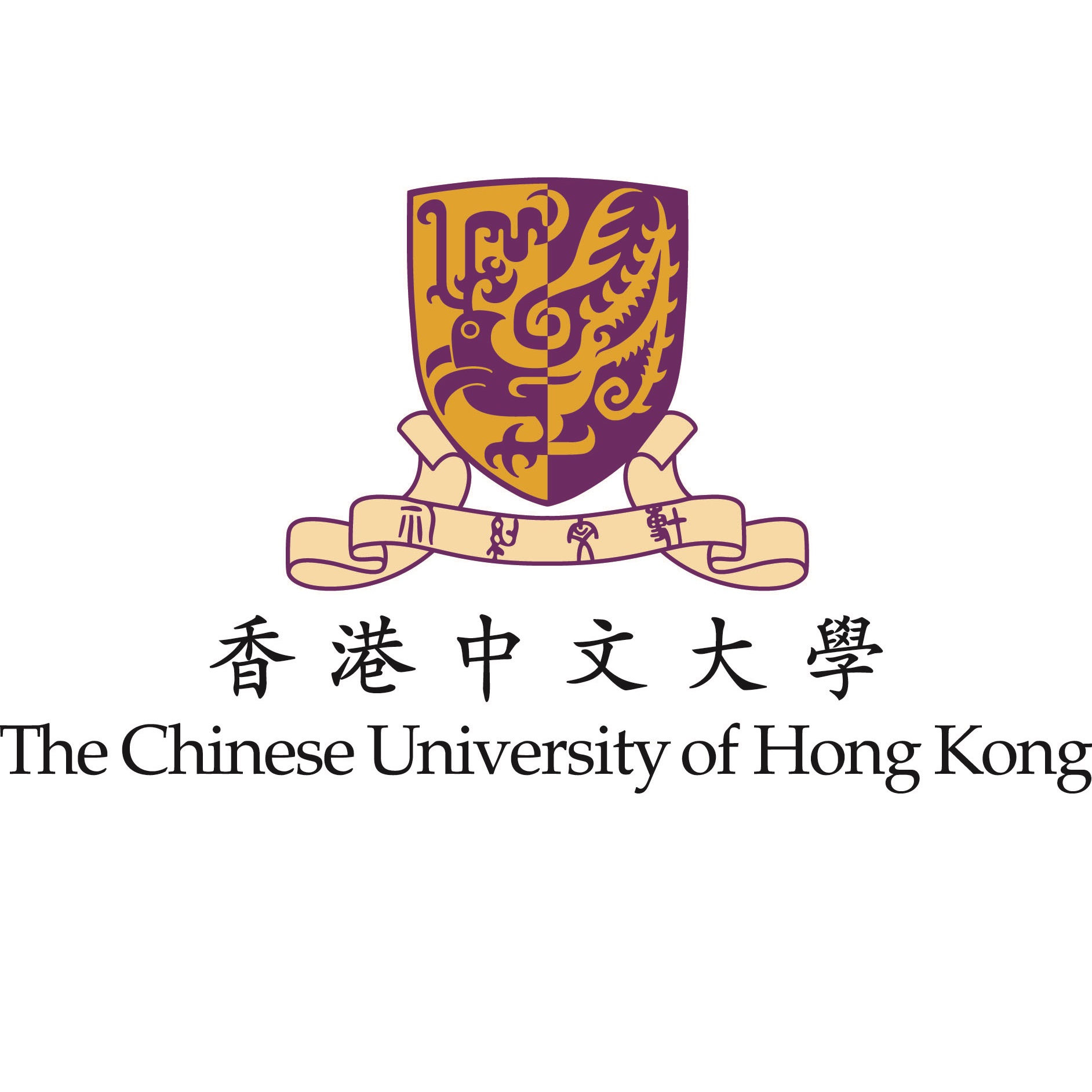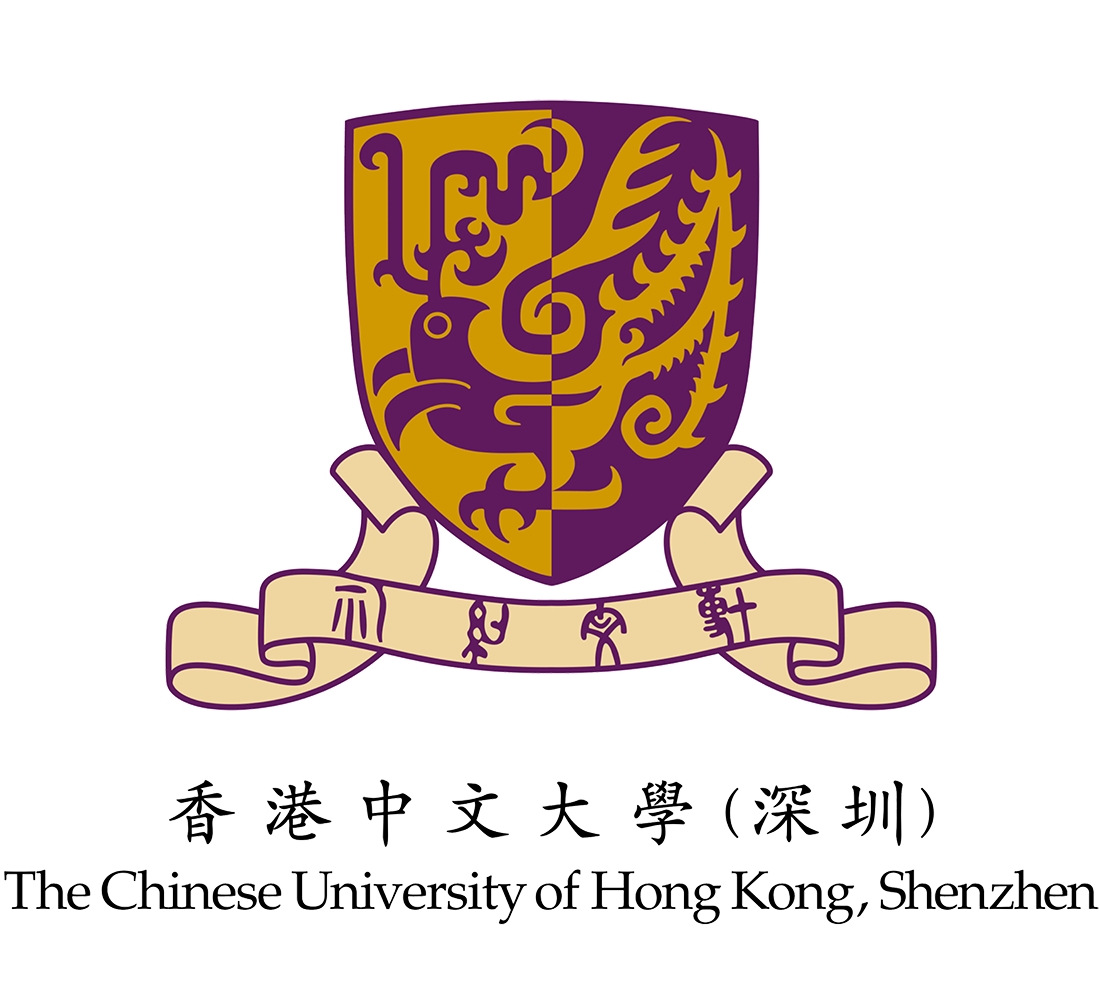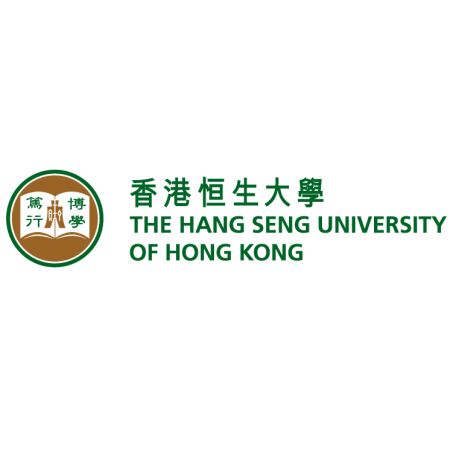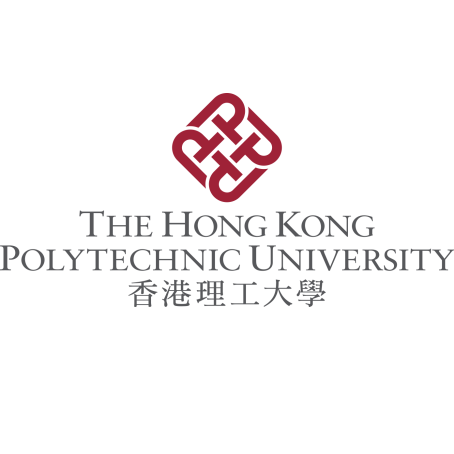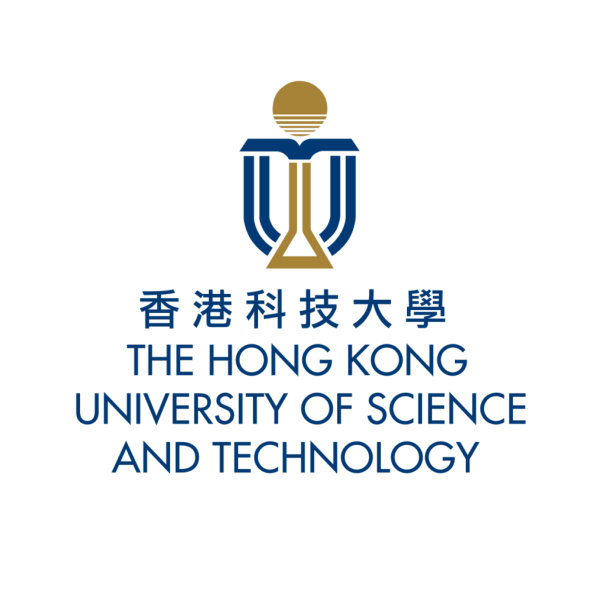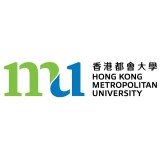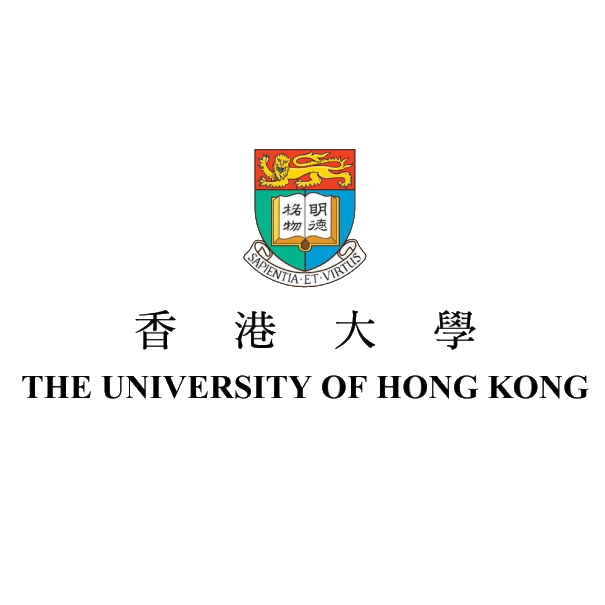 More Korean universities joining ...
Technology Sponsors: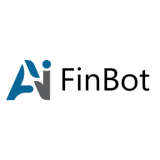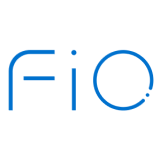 31 Oct 2023
Deadline of Registration
1 Nov 2023
Online Briefing Session & Backtest Engine Introduction
31 Dec 2023
1st Round: Back-testing Completed and Code Submission
29 Feb 2024
2nd Round: 2-month Live Paper Trading Completed
10 Mar 2024
3rd Round: Finale and Award Ceremony
There are 3 award categories for each asset class (Equity & Crypto): (A) Best Return, (B) Best Sharpe, and (C) Best Strategy Design.

The winning teams from each category will be entitled to:
The dataset provided includes the historical trading records of Korean equity and crypto market in past years. Kindly note that the data provided is strictly for trading strategy prototyping purposes only. Final round evaluations will be carried out using a new data set with the same structure but from a different time period. Thus, over-fitting of the data set is discouraged.
• Korean Large Cap
• ETF
• Crypto
Provide access to required historical data for model development and testing
• Market data
• News
• Economic Statistics
• Access to our back-testing engine, cloud simulation environment and relevant technical documents
• OpenAI GPT4 embeded in engine to copilot and assist your coding
Tutorial Clip: A Beginner Guide to Build Algorithmic Trading Strategies

Sample Screenshot: Copilot with OpenAI GPT4 to assist your coding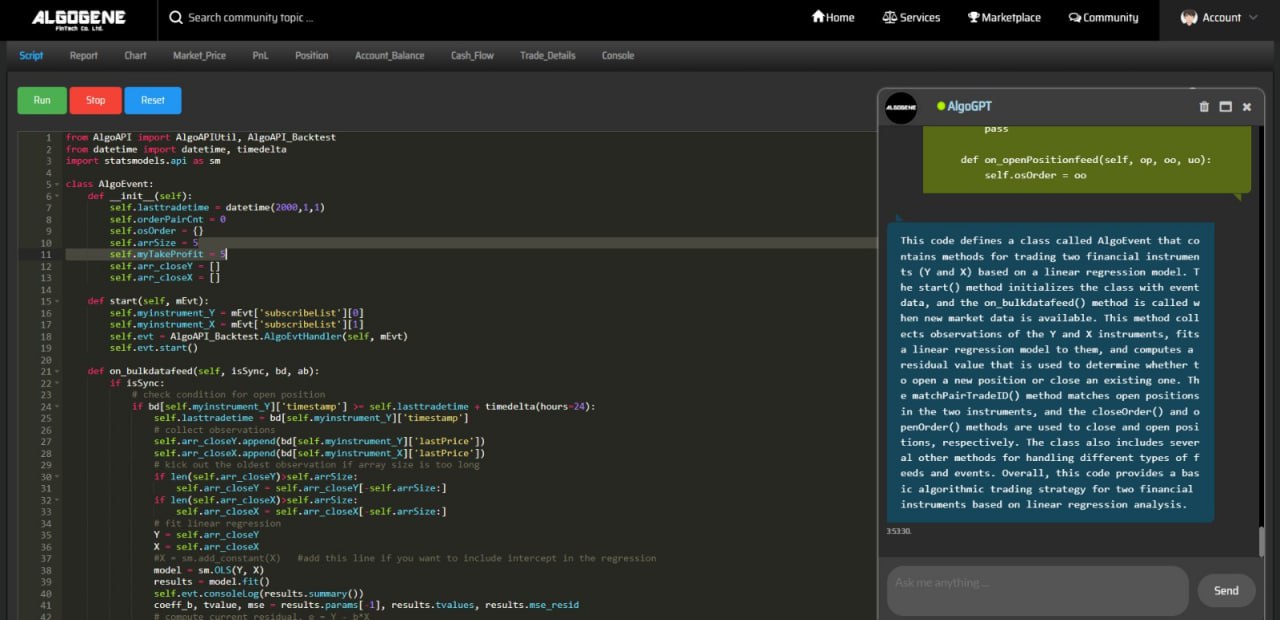 Judging panel criteria comprises team performance (30%), trading strategy (30%), and presentation (10%), plus the risk-adjusted return (30%) as computed by our back-test system.
(A) Best Return
A good return is the primary goal of every algo trading strategy. Our state-of-the-art trading system will back-test the trading strategies of Finale teams to ascertain outcomes. The team with the highest out-sample 1-year forward test and 2-month live paper trading return will win this award.
(B) Best Sharpe
A good strategy does not only need to be profitable, but it is also important to take care of the risk taking. The team with the highest Sharpe will win this award.
(C) Best Strategy Design
Recognises Finale participants' knowledge and skills in developing the best algo trading strategy that demonstrated the following:
• Trading Strategy Logic: reasonable return, manageable risk, stability and predictability;
• Creativity: innovative use of statistical models, parameters, forecasting methodology or interpretation of data and novel ideas based on existing theory and models; and
• Execution Potential: a realistic strategy and full consideration of factors including capital, trading time, market impact and risk management.
This Challenge is open to public.
Each individual contestant is only allowed to be in one team.
Each team must elect one representative to liaise with the organisers.
All entries must be the original work of the contestant team. Any form of plagiarism is prohibited and the contestant team will be disqualified from the Challenge.
Each individual contestant is required to sign a Non-Disclosure Agreement with the organisers.
Finalists must present valid ID cards and provide a copy for verification.
The judging panel's decision of the Challenge results is final. The organisers reserve the right to the final decision in all other areas.
An online briefing session will be arranged after registration period to answer any inquiries about the Challenge.
Q: If a person is in overseas, can he still join the competition via zoom?

A: Overseas participants are still able to join the Finale via Zoom, though the Finale will be held in hybrid. The Finale and award presentation is on 10 Mar 2024.