Algo Challenge Association (ACA) is a non-profit organization. Our objective is to promote education, vocational training, culture, global trading contest, research in Algorithmic Trading and disseminate the results for public benefit in Hong Kong. We organise talks, seminars, workshops on algo trading to enhance knowledge of the public. Our members will not only apply their academic knowledge but also hone their skills and competitiveness necessary for today's market.
We organise contests with universities and professional communities globally regarding

• Algorithmic Trading
• Smart Contract
• Artificial Intelligence
We provide trainings to nurture talents in different regions in the form of

• Courses
• Webinars
• Networking Events
We provide platform of employment opportunities in the fields of

• Asset Management
• Blockchain Technology
• Big Data
BOARD MEMBERS
Our highly experienced committee members are the cornerstone of Algo Challenge Association. By organizing contests, hosting online trainings, and providing career opportunities, our committee members work towards and support ACA's vision and mission.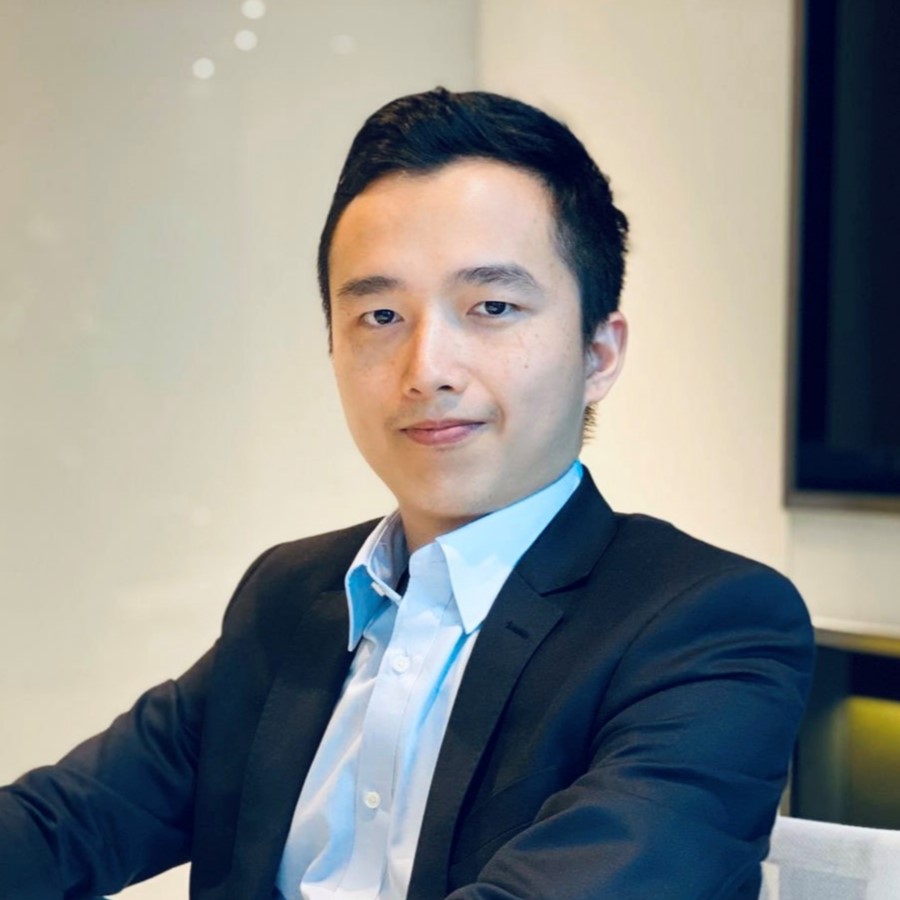 Rex Tsang
Co-founder & Chairman
Rex Tsang, CFA
Co-founder & Chairman
Rex Tsang has over 10 years of investment management experience in Asia with leading ibanks and global asset managers. Mr. Tsang is a portfolio manager of an AI fund. Also, he founded Finbot Limited, an incubatee of HKSTP that provides FinTech solutions, such as Robo-Advisor, Cloud Data System, and Automatic Asset Management System for financial institutions. The company also provides NFT and blockchain service for IP protection and verification of algo. Mr. Tsang graduated with a MFIN in Financial Engineering (Distinction) from HKU and BBA (1st class honor) from HKUST.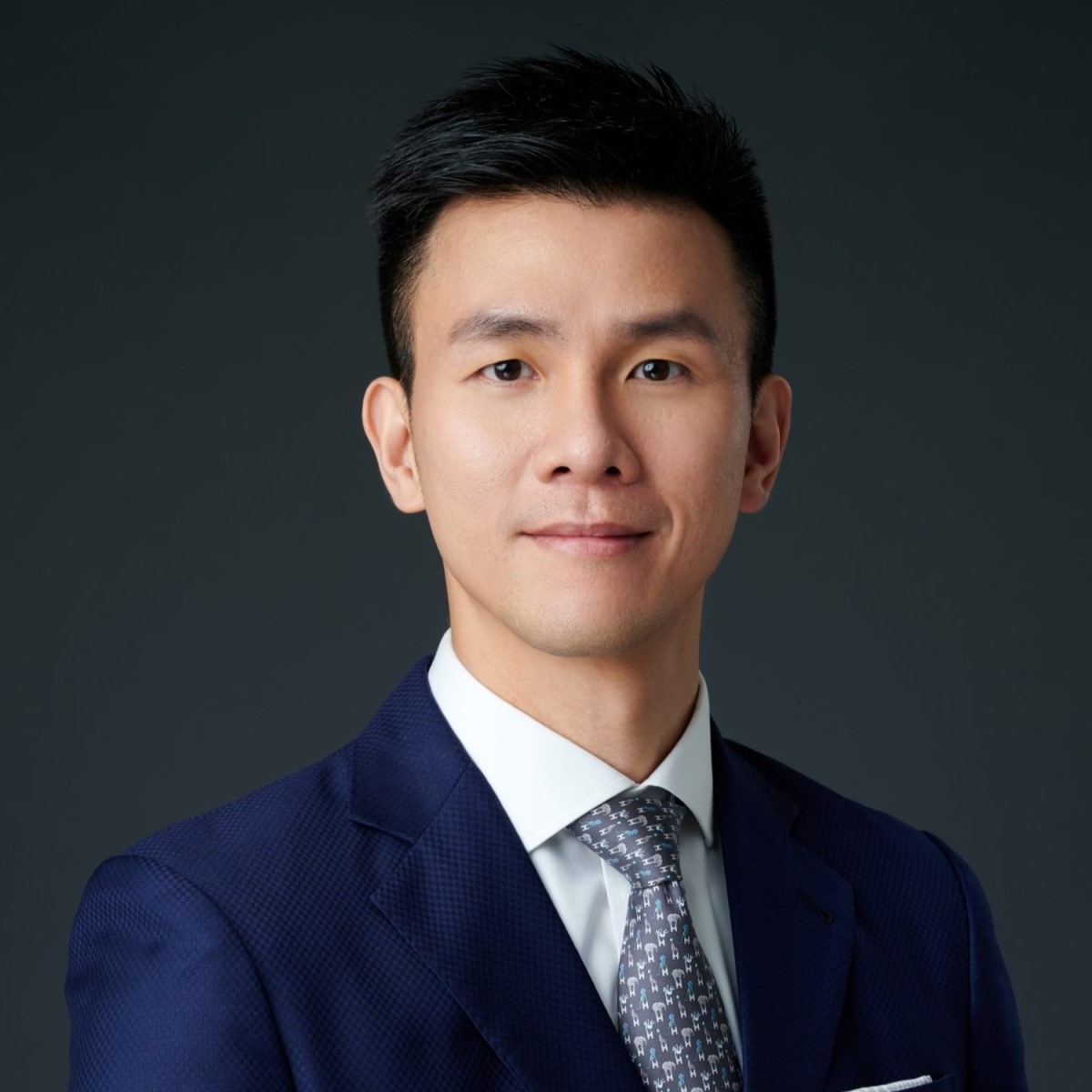 Jim Kwok
Co-founder & Supervisory Board Chairman
Jim Kwok
Co-founder & Supervisory Board Chairman
Jim Kwok founded Topaz Family Office Limited, Topaz Financial Group Limited and Topaz Capital Management Limited. With over 16 years of banking and management exposure, Mr. Kwok currently supervises over 40 representatives and analysts serving ultra-high net worth and family office clients. While strategically assisting the family's sustainable development and management of wealth, it also actively participates in defining cross-generational inheritance plans to enable the family's wealth to be effectively inherited. Topaz is also a Co-Founder of Family Office Association Hong Kong (FOAHK).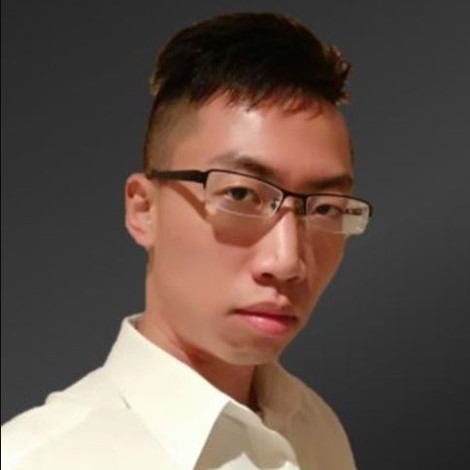 Tony Lam
Co-founder & Executive Vice Chairman
Tony Lam, FRM
Co-founder & Executive Vice Chairman
Tony Lam has over 10 years of experience in Financial System Development, Quantitative Research, and Risk Management from international banks. Mr. Lam founded ALGOGENE Limited, an incubatee of HKSTP that is a web-based research lab for algo coding and testing. He is a certified FRM, PRM and TMA member, with MSc in Computer Science (Distinction) and BSc in Mathematics, Risk Management, and Actuarial Science from HKU. He was also the champion and awardee from various algorithmic trading competitions, such as World Quant Championship (2018), RITC (2017), GES (2017), CASH Algo (2016).
Henry Au
Vice Chairman
Henry Au founded AKA. He is an experienced board member, lecturer, crypto enthusiast, and ICO advisor with a demonstrated history of senior management role in global financial and high tech industry.
SUB-COMMITTEE MEMBERS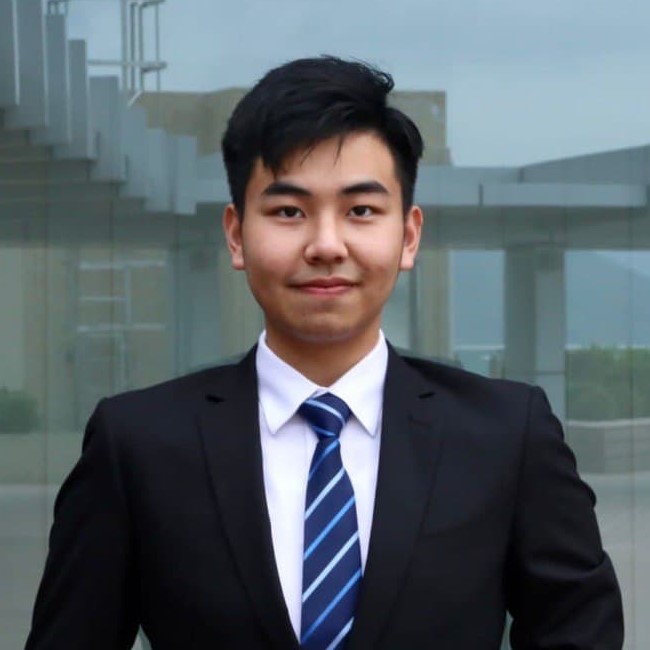 Eric Chiu
Program Development
Eric Chiu
Program Development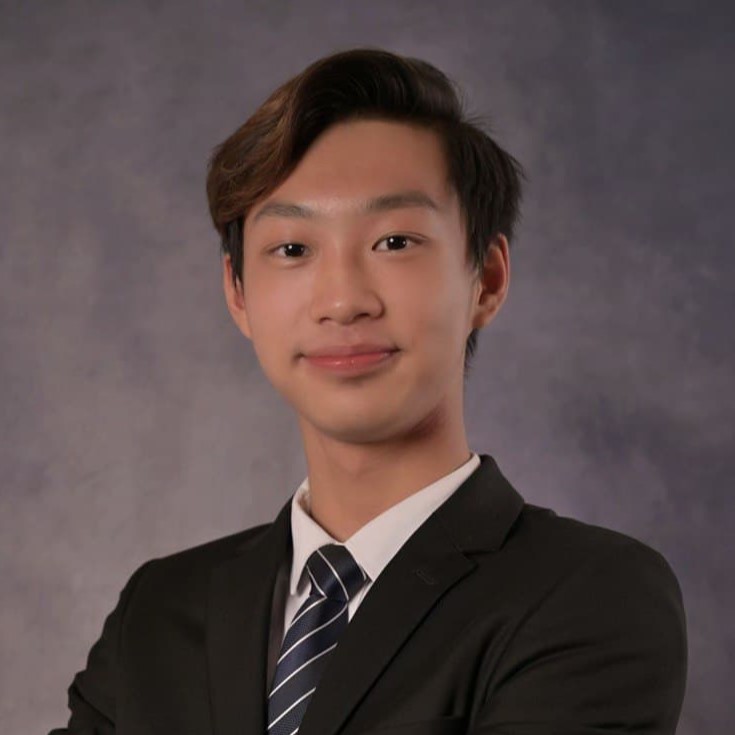 Anson Lam
Public Relations
Anson Lam
Public Relations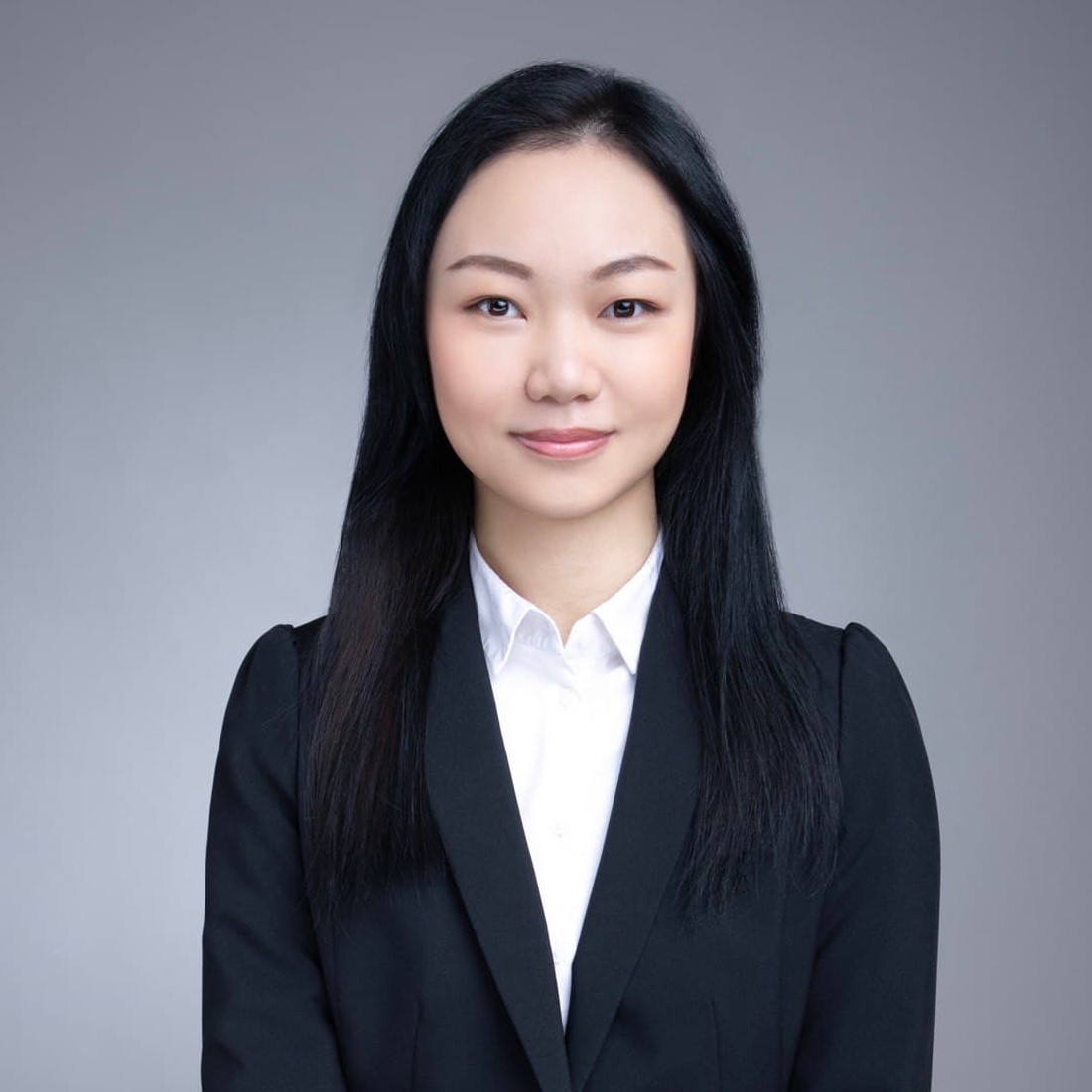 Kathryn Man
Public Relations
Kathryn Man
Public Relations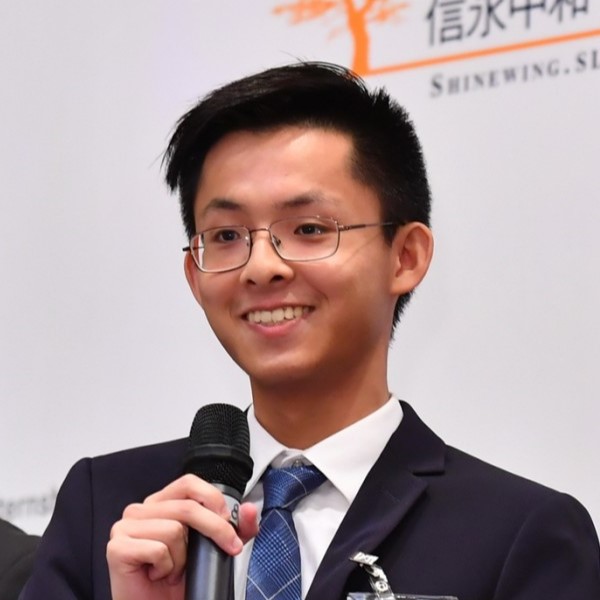 Sheldon Wong
Public Relations
Sheldon Wong
Public Relations